HAND HELD VASCULAR DOPPLER
The ES-100VX Mini Doppler is a cost effective hand held pocket Doppler with integrated speaker for optimal sound sensitivity. Ideal for pedal pulses, systolic pressures and fetal heart sounds.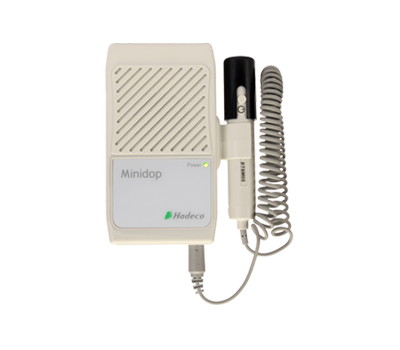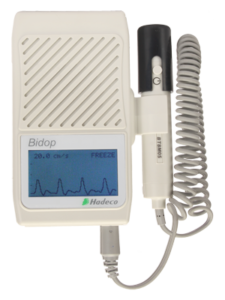 The Bidop ES100V3 is a visual bidirectional vascular pocket Doppler. View a real-time waveform on the LCD and store up to 30 waveforms for later reference or to download to Smart-V-Link vascular software. Options include a PPG probe for toe pressures and Smart-V-Link software.