Research and development (R&D) aims to create innovative technology or information that can improve the effectiveness of products
Over the years Kody's has designed several different service programs to help customers to implement their systems properly and efficiently.
Service Can be provided within 48 to 72 hours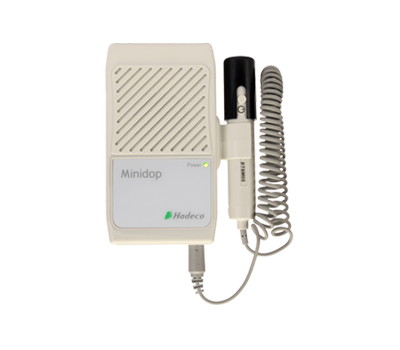 Vascular Doppler uses high-frequency sound waves to measure the amount of blood flow through your arteries and veins…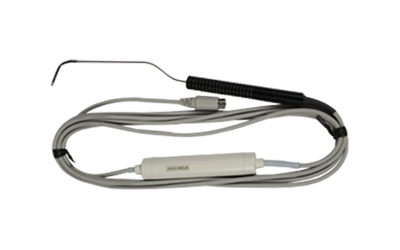 Surgical probes available for Neuro Surgery, Cardiac Surgery, Plastic Surgery, Ortho Surgery etc., compatible with Hadeco Dopplers.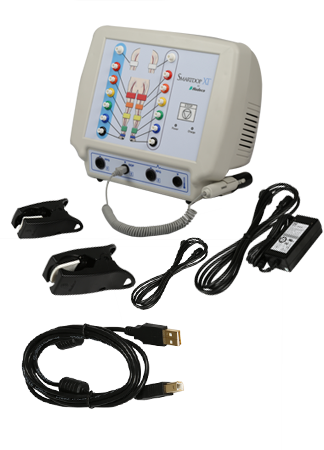 The Hadeco Smartdop XT is a fully automatic total vascular testing system for ABI and TBI studies that works with a windows software Smart XT Link including …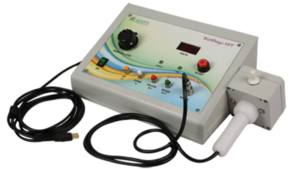 A Simple and economical Biothesiometer for measurement of Vibration Perception Threshold. More the VPT More the risk…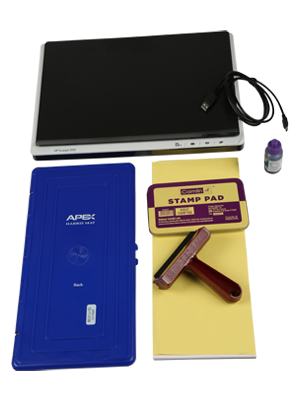 The PODO i MAT system is the plantar pressure mapping technology. It provides information about the pressure distribution on foot and loading of the anatomical structures of the foot.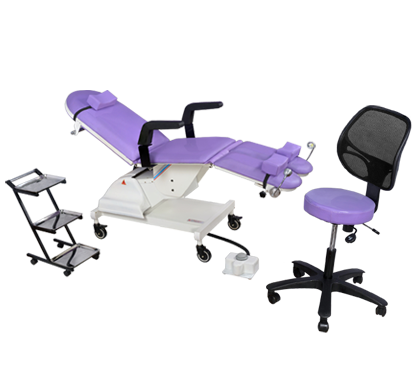 A compact construction with seat and back rest belted in high density foam, electrically operated flexible chair.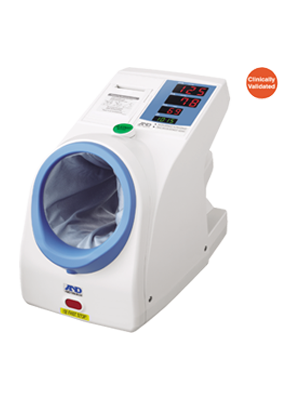 The TM-2657P is the latest model in the range of freestanding fully automatic blood pressure monitors, whose ground-breaking designs…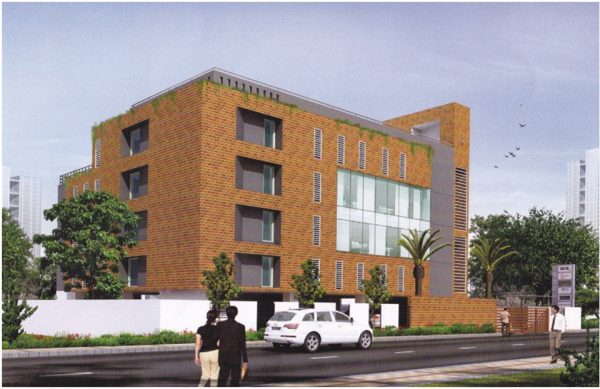 Thank you for your interest in Kodys Brands. We are pleased you have chosen to learn more about our company, product lines and services. Kody Medical Electronics is a leading manufacturer of Diabetic Foot Care & Wound care, pain Management and Diagnostic Equipment for over 35 years with one goal in mind – to provide innovative, high quality products through our valued customers that enable patients to live healthier, more comfortable and independent lives.
What CLient Say about Kodys