Diabetic Foot Plantar Pressure scan
FOOT PRESSURE MAPPING SYSTEM
The PODO i MAT system is the plantar pressure mapping technology. It provides information about the pressure distribution on foot and loading of the anatomical structures of the foot. This system can be utilized when evaluating the possible effect of specialized physiotherapy or a surgery operation measuring the pressure distributions before and after the treatment. The PODO i MAT system produces high resolution image of the plantar pressure distribution with multi colors. System consist of Foot imprinter, Scanner, pressure mapping and Patient Report software Easy method to find pressure due to an excessive mechanical stress on the plantar area Multi-color image output for easy interpretation with lesser time.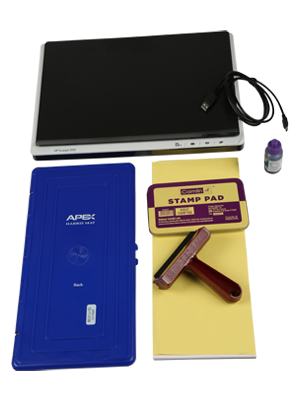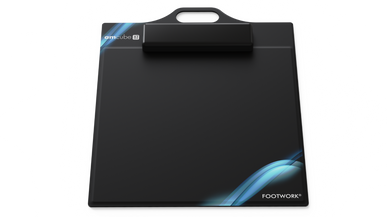 With its active area of 40 cm x 40 cm, its light weight and its robustness, FOOTWORK is the ideal electronic pedometer for a first acquisition or for mobile use. Made in France, it has top-of-the-range and robust materials which give it unparalleled durability. With FOOTWORK, you are guaranteed to have a pedometer that will not require any recalibration 
Graphically illustrates high-pressure points and weight imbalance as darkened areas, which may become points of ulceration for the diabetic patient. Complete with reinforced plastic printer, an ink roller, paper and ink.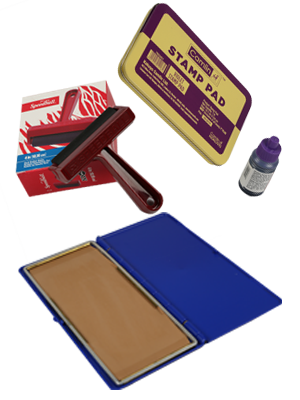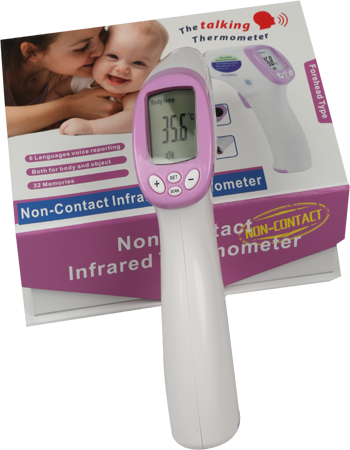 FOOT TEMPERATURE MONITORING
In order to keep pace with never ending demands of customers our company provides excellent quality range of Infrared Medical Thermometer to our reputed customers. This Infrared Thermometer is used to know the local temperature of the skin in that spot and corresponding spot on the other foot. Provided product is strictly inspected on several quality parameters before getting delivered to customers.